Apcotex: Defined by an ownership mindset, teamwork and proactive communication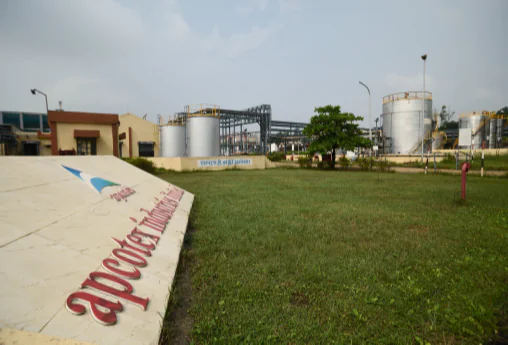 A rich legacy…
An exciting future!
Behind the growth of every organization, lies the tremendous contribution of its workforce. Across levels, employees contribute in various ways to meet growth challenges.
We at Apcotex offer a supportive and collaborative environment emphasizing key areas like recruitment, training, and retention.
Orientation, job training, and other training programmes are offered regularly for both existing employees and new recruits. Employee welfare schemes, safety measures, and on-site facilities are provided as well.
Moreover, the management is committed to equipping its human resources with better tools, technologies, and techniques.
The growth of Apcotex and our ambitious expansion rate, together with our innovative practices, make Apcotex an attractive place to work.
Explore career opportunities at Apcotex
Employee Speak
Growing with Apcotex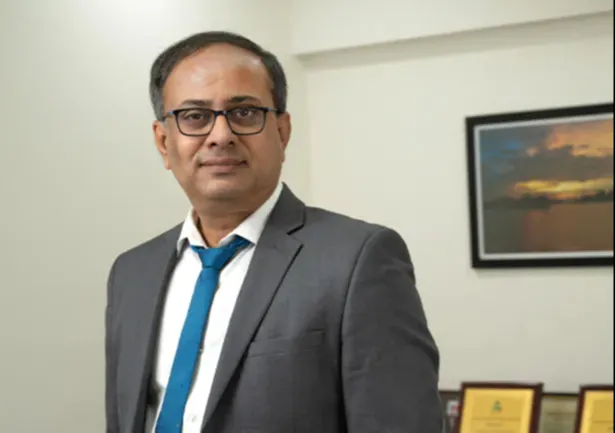 Working at Apcotex has been an incredible experience for me. The company has a strong focus on teamwork, customer satisfaction, and striving for excellence, which is evident in the 18% CAGR growth we've seen over the past 10 years. It's exciting to know that we have similar growth plans for the next decade and I am proud to be a part of this dynamic team.
As an employee, I have been impressed with the company's dedication to hiring educated and experienced individuals, creating an exciting and learning environment for all. The company values best practices across all departments, adhering to high-quality, safety, and environmental standards, which is evident in the strong Research & Development base we have developed over the years. This has enabled us to develop, manufacture and export products and compete effectively against global players.
One of the things that I appreciate the most about working at Apcotex is the company's commitment to safety, with no major accidents causing disruption of supplies since inception. The company has a significant global presence, with business done on all the continents and in more than 50 countries. It gives me immense pleasure to be a part of such a great organization.
Debabrata Chattopadhyay
Chief-Sales & Marketing Officer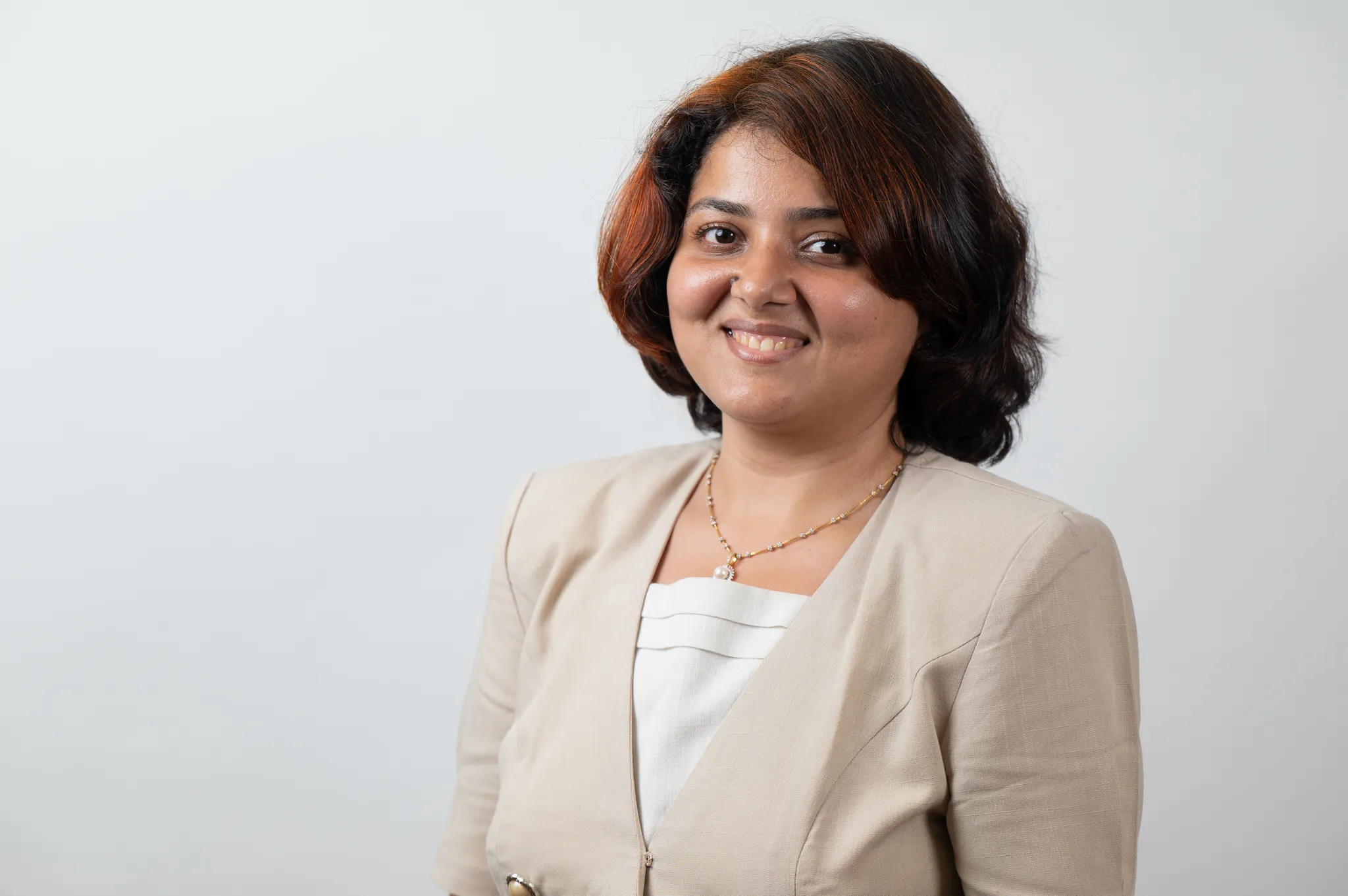 I'm so grateful to be part of the Apcotex family! From day one, the company has been a dynamic place to learn, grow and flourish as a professional. The induction programme is truly one-of-a-kind and helps new employees understand the company's inner workings and commitment to product quality.

The colleagues at Apcotex are approachable, cooperative, and always make the work environment enjoyable. The senior management not only provides a safe and secure work environment but also encourages professional growth by providing guidance and trust in employees. Their support and encouragement pushes me to give my 100% to the company every day.
Pooja Kokel
Assistant Manager - CS & Legal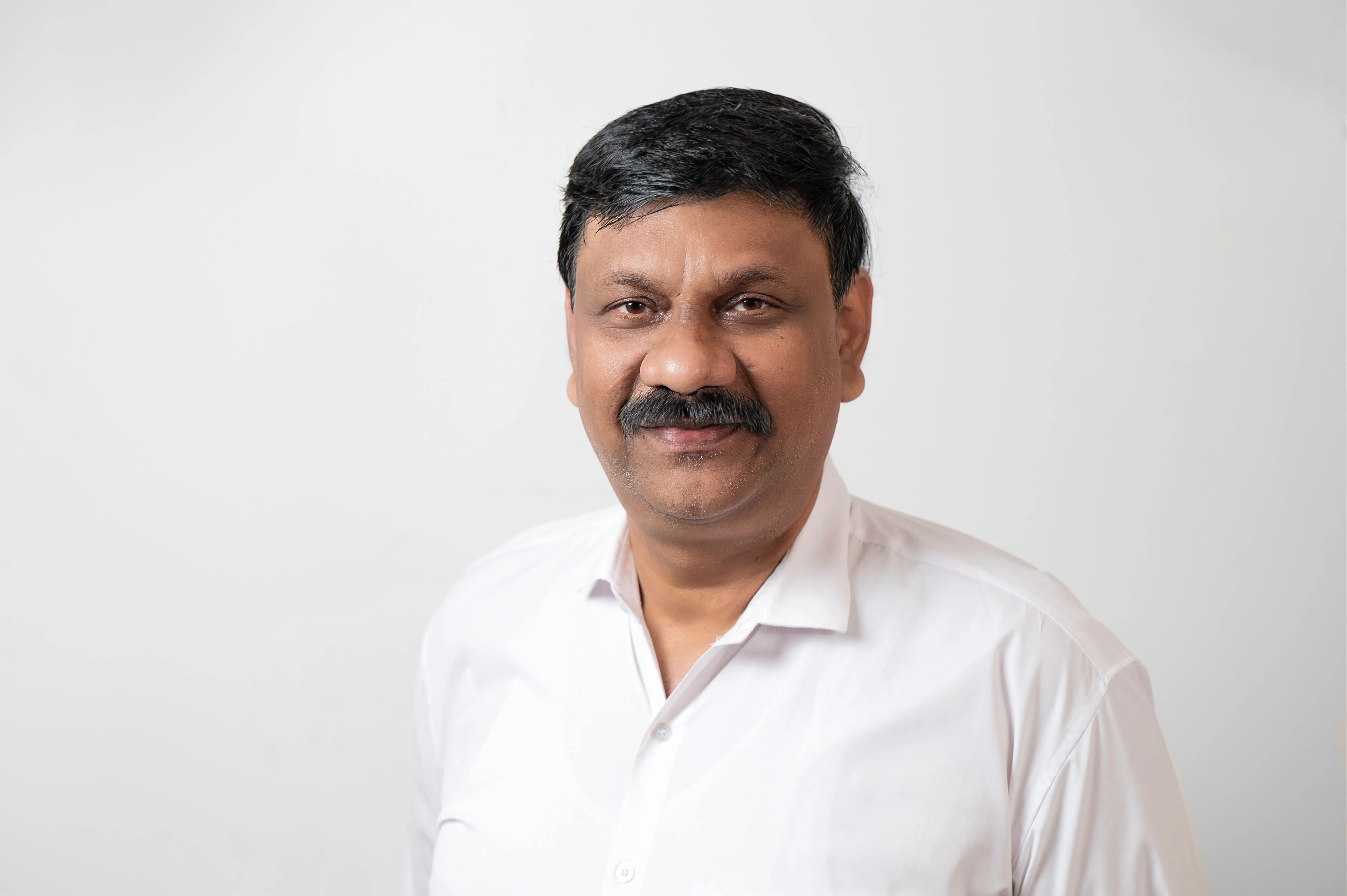 Apcotex Industries has been my home at work for the past five years and I couldn't be more satisfied. The atmosphere is supportive, encouraging, and fosters collaboration amongst all employees. The positive energy of the team is contagious and has a direct impact on customer satisfaction. The leadership team is open-minded and always willing to listen to new ideas and feedback, which drives the company towards continuous improvement and excellence. I feel appreciated and valued for my contributions and am proud to be a part of this amazing team.
CH Krishna
Assistant Vice President Engineering & Projects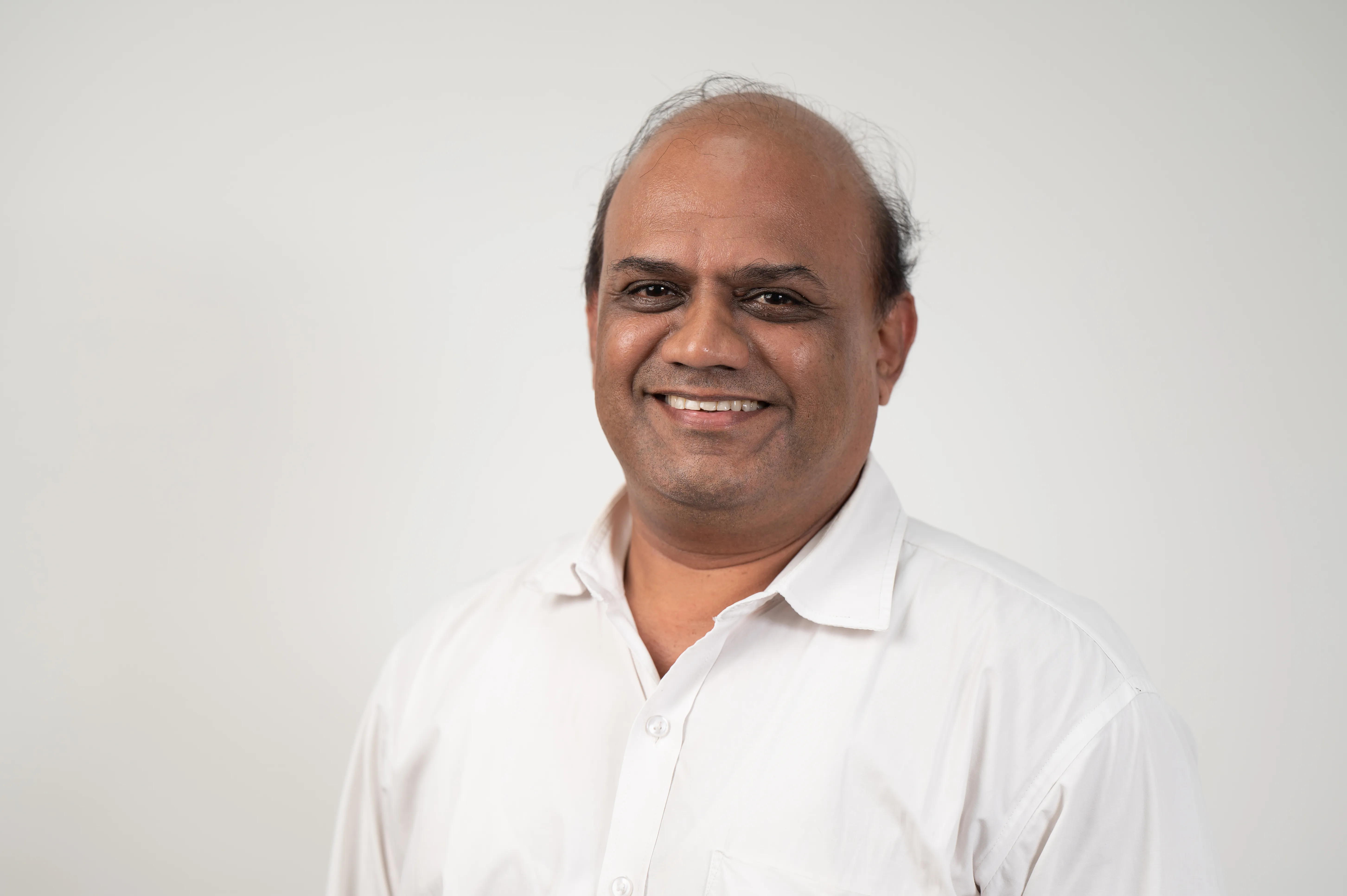 My journey with Apcotex began in 2015 and it has been an absolute pleasure ever since. The supportive and passionate team environment, coupled with endless opportunities for growth and development, make Apcotex the perfect place to build a rewarding career. I have been able to broaden my skills and take on new challenges, thanks to the company's open-minded culture and emphasis on innovation. The leadership at Apcotex truly values its employees and consistently strives to recognize and reward their hard work and dedication.

I feel incredibly fortunate to be a part of the Apcotex family and can confidently say that it has exceeded all of my expectations as a workplace. If you're looking for job satisfaction and a positive work experience, look no further than Apcotex!

Hemant N Chaudhari
Head - Plant Initiative (Taloja)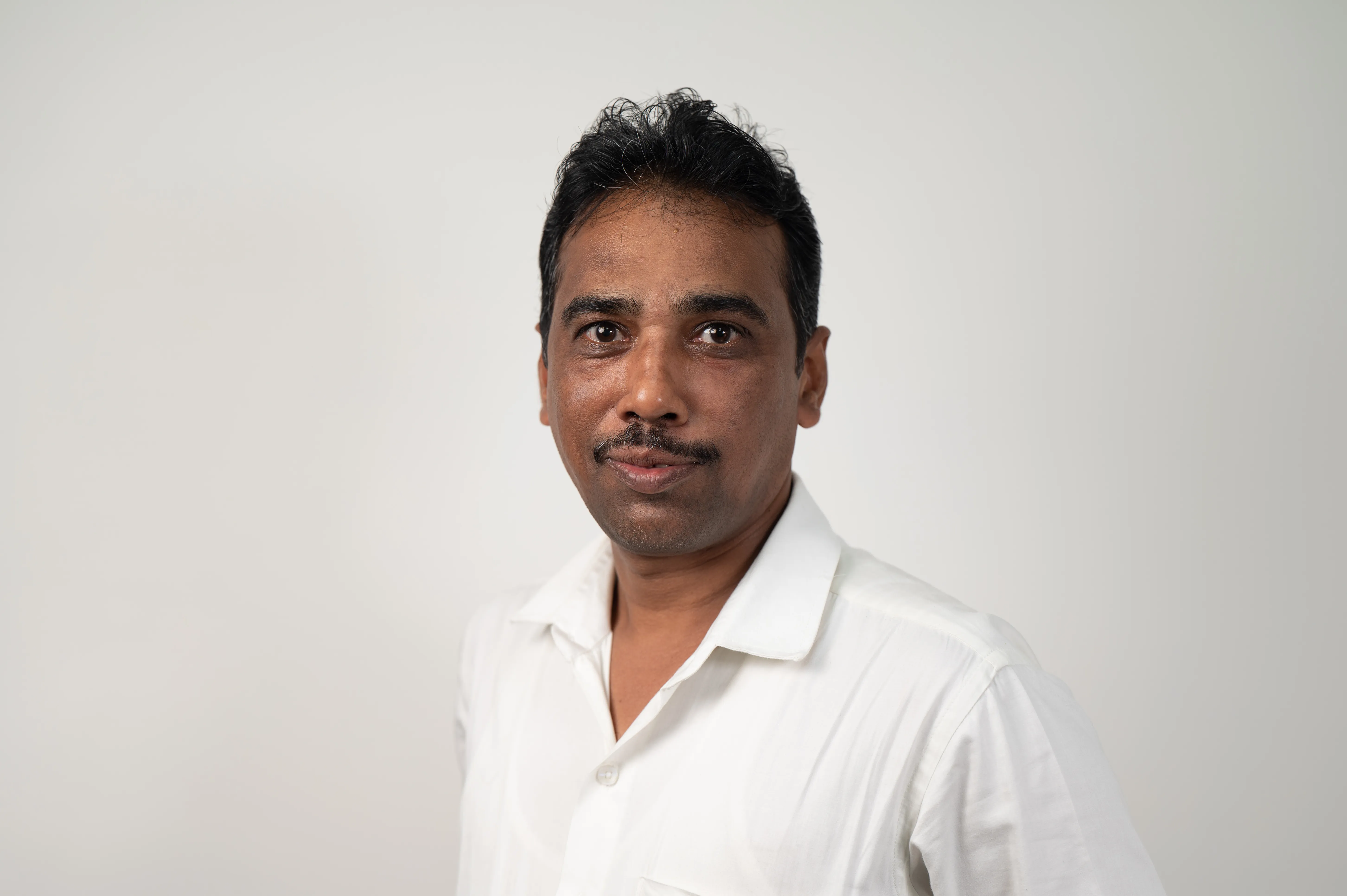 Working at Apcotex Industries for the past 24 years has been an incredible journey for me. I've grown from an officer to a plant head, all thanks to the support and opportunities provided by this amazing organization. Apcotex truly is the best place to work, where every employee is given the freedom to express their views and ideas without fear of judgement. The open and collaborative culture at Apcotex encourages everyone to bring their best to work every day. And with a strong focus on health, safety, and the environment, Apcotex sets the bar high for responsible corporate practices. I am proud to be a part of this outstanding company and look forward to many more years of success and growth.

GR Manmode
Plant Head Taloja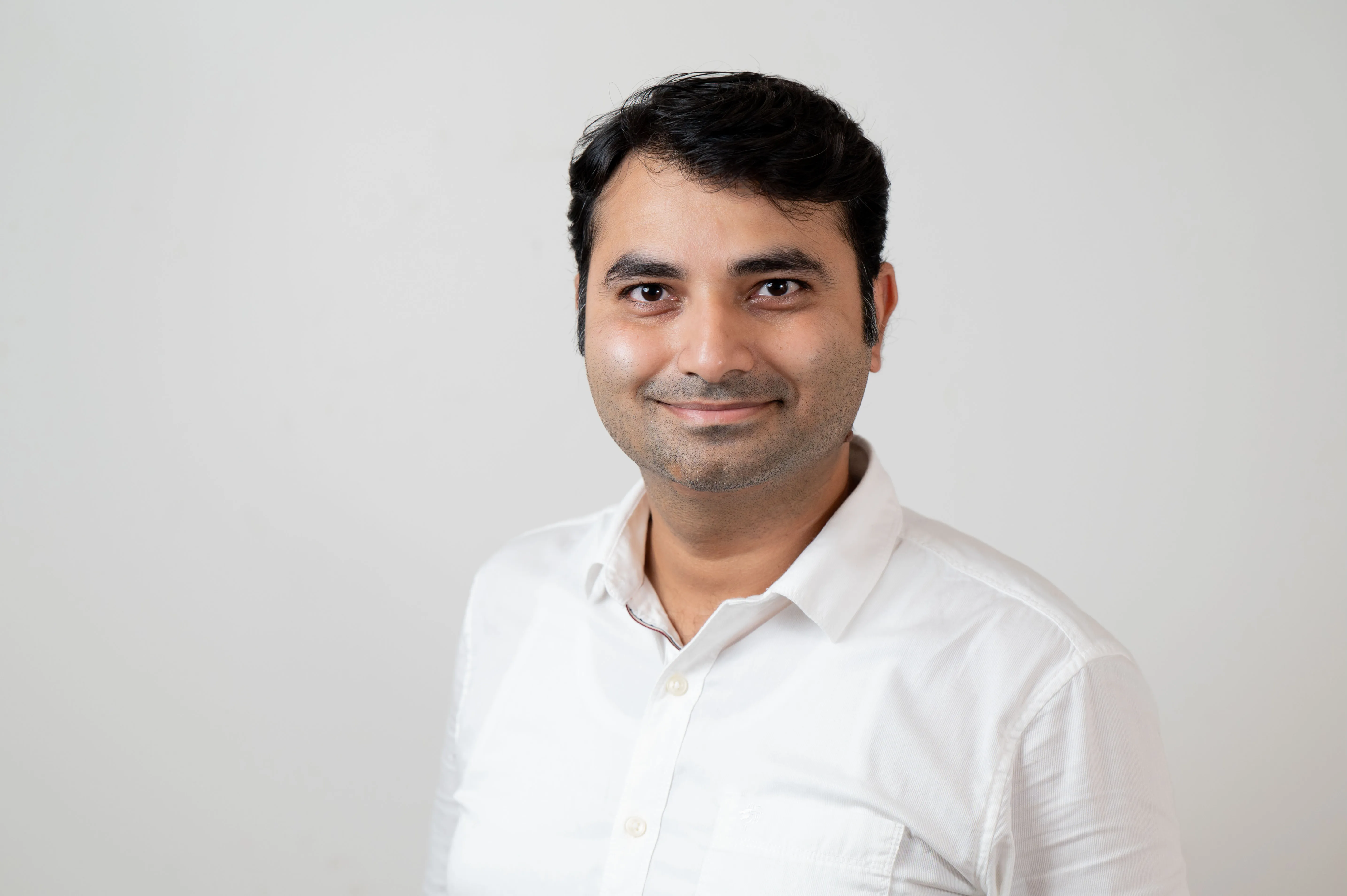 My journey with Apcotex started one and a half years ago. Despite my short time here, I have accomplished a great deal and received recognition for my efforts. Apcotex provided me with a platform to push my own boundaries and helped me to achieve my goals.

One of the things I appreciate most about working at Apcotex is the perfect balance between work and life. The company provides an environment where you can be fully engaged in your work and still maintain a sense of balance within yourself. This makes it a comfortable and motivating place to work.

The management and employees at Apcotex are dedicated to making the company a competitive and enjoyable place to work. I must mention that the company's name "Apcotex" which is an acronym for "Abobe of a Professional delivering Chemistry Outside of The box with Excellence" is a reflection of their approach towards work.

Apcotex is a great place to work for anyone looking for work-life balance, recognition of efforts, and an opportunity for growth.

Nishith Soni
Head - Production and Process Improvement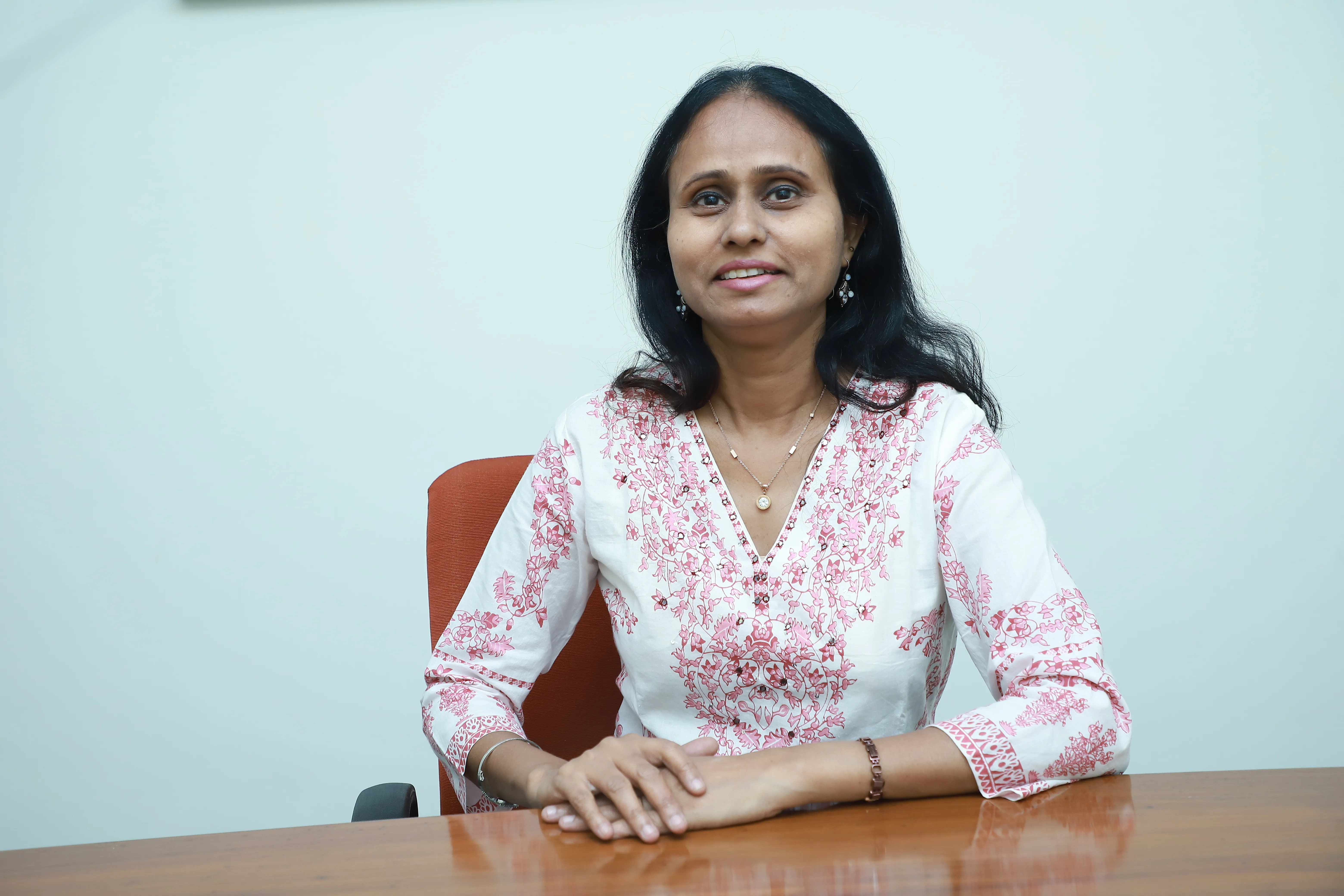 I have been a proud member of the Apcotex family since 2006 and it has been an incredible journey. The sense of belonging and satisfaction that comes with being a part of this organization is unmatched. Even though I have been with Apcotex for 17 years, the time has flown by because it has been such a fulfilling experience.

What sets Apcotex apart is the welcoming environment that the company creates. It is a place where learning, growth, and recognition are valued, and where ethical and compassionate values are at the forefront. The company truly believes in the motto "Employee comes first" and "Apcotex is one family" which is evident in the way they treat their employees. This creates positive morale that leads to stronger bonds and teams.

I have been given endless opportunities to learn and grow in my career, and have been recognized for my contributions to the company. The organization fosters a culture of fun and camaraderie, making it a unique and enjoyable place to work. I highly recommend Apcotex as an employer to anyone looking for a fulfilling career where they can be a part of a family that truly values and cares for its employees.

Rosy Veigas
Executive : Secretary
Proudtobe@
Apcotex