Committed to Care & Safety at Apcotex
We place high importance on Occupational Health & Workplace Safety. Whether it is injury, disability, death or damage to machinery, equipment, and infrastructure, the loss is immeasurable and unacceptable.
- Atul Choksey, Chairman, Apcotex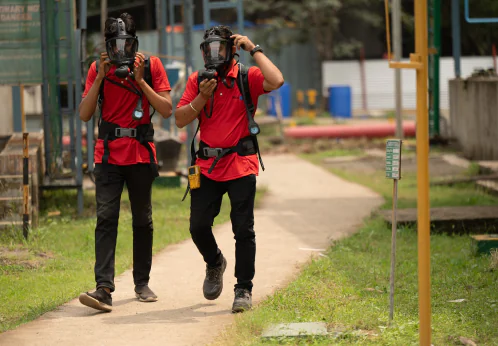 At Apcotex, we believe that all industrial accidents are preventable. A critical factor in establishing and sustaining this belief is ensuring a safe working environment. Our goal is to achieve optimal safety standards through safe processes, safe operation of equipment, safe structures, and continual improvement of these safety features
From the CEO to our colleagues on the front line, safety is everyone's responsibility.
We aim to look after each other and to go home safe every day.
Creating Safe Places where People Work and Learn
We are committed to ensuring zero harm to our employees, associates and contractors and the communities in which we operate. This is integral to our business and is laid down in our health and safety policies, standards, and working procedures.
Making sure that our employees, associates, and contractors return home from work safely each day is of paramount importance to us.
Safety measures include safety audits, identification and correction of unsafe acts, periodical drills, and risk awareness programs.
Safety measures are also followed in handling hazardous and inflammable petrochemicals.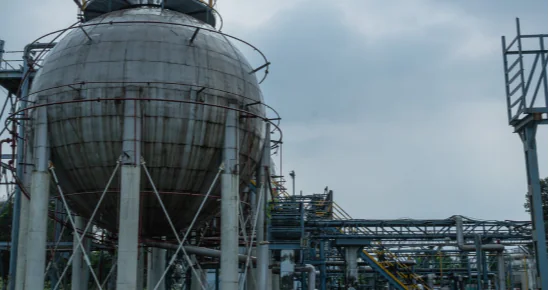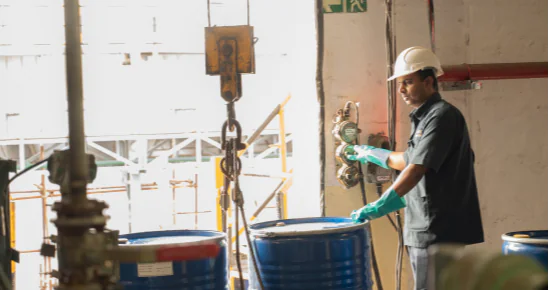 The safety of our people is integral to everything we do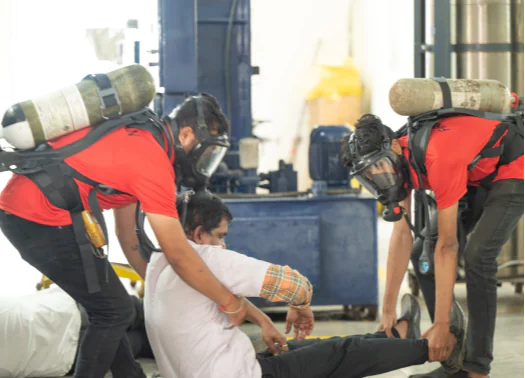 Our safety culture encourages us to:
Speak up about unsafe conditions
Stop work in order to reassess the situation
Challenge each other when we feel something isn't right
A culture of openness, honesty, and fairness runs through every level within our teams to reinforce these safety behaviours.
Our absolute commitment to safety shows through management leadership and the positive behavioural safety attitudes demonstrated by our people at every level in the organisation.