WE BUILD BONDS
BEYOND CHEMISTRY.
We build relationships that last
Proud to be one of the Top 200 companies on the
FORBES ASIA BEST UNDER
A BILLION 2022 LIST
We use science responsibly to
benefit our planet,
society and stakeholders
Emulsion
Polymers
We offer a comprehensive range of Synthetic Rubber (NBR, Polyblend & HSR) and Synthetic Latex (Nitrile, VP latex, XSB & Acrylic latex) products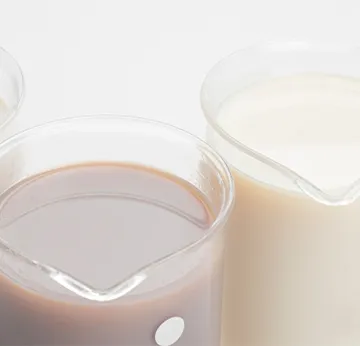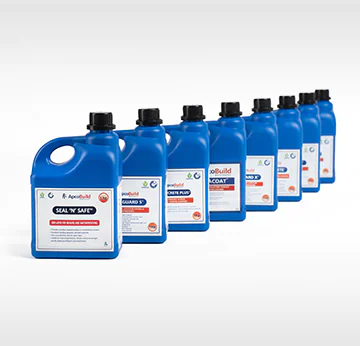 Impactful Solutions Across Industries
I have seen Apcotex truly transform itself from 2005 to 2022. Their commitment to build quality and willingness to understand and translate customer demands in their products, has helped them win the confidence of their customers.
Vijay Patharkar
Head R&D - BGPPL, Bhigwan

Safety @ Apcotex
From the Chairman to our front line workers, safety at Apcotex is everyone's responsibility.
At Apcotex, we believe that all industrial accidents are preventable. We are proud to achieve compliance with the ISO 45001 standard. We continue to eliminate risks in the workplace and strive towards building an incident and injury-free environment. We are a Responsible Care Company.
We welcome our customers to our facilities for Audits.
Contact us to schedule an audit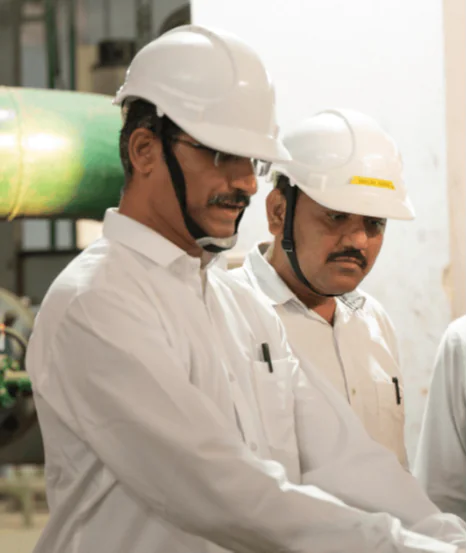 Proud to be 'Engineered in India'
Pioneers of Vinyl Pyridine latex, Carboxylated Styrene-Butadiene latex & NBR manufacturing in India.
Over the years, we have developed a strong Research & Development base, enabling us to develop, manufacture and export products and compete effectively against global players.
Both plants, Taloja and Valia have been awarded the prestigious "TPM Excellence Award, Category A" and "TPM Consistency Award" by the Japan Institute of Plant Maintenance (JIPM), Japan.
From technical data to expert advice, trust our years of experience to help move your idea forward.
CUTTING-EDGE
Manufacturing
QUALITY
Products
TIMELY
Deliveries
CONSISTENT
Production
Learn more about quality certifications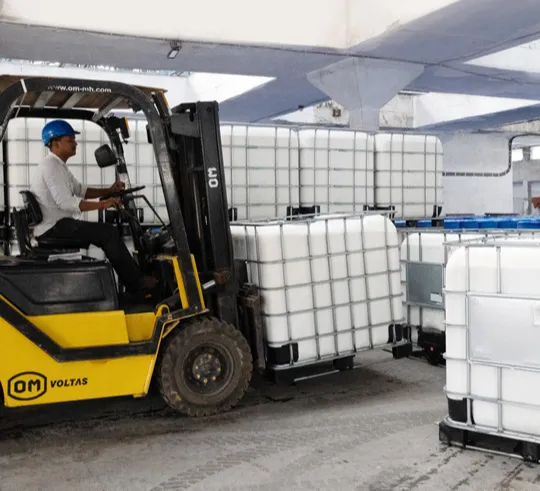 A True Partner
With deep technical ambition, persistence, and purpose, Apcotex stands by its superior levels of product, services, and expertise.
We aim to be the partner of choice for performance emulsion polymer solutions and currently export to more than 45 countries across the Indian Subcontinent, South East Asia, the Middle East, Turkey, Japan, Russia, Africa, EU, USA and Latin America.
Why Choose Apcotex as your Preferred Partner
Convenient Packaging Sizes
We supply our material in different pack sizes like 25 kg/ 35 Kg HDPE bag, 200/220 Kg Drum, 1000 Kg IBC and 23-26 MT Flexi.
Proximity to Sea Ports for faster imports
All our major raw materials except Butadiene are imported, hence strategic locations of nearby seaports is important for us.
REACH Registered Products
Our products are REACH registered and are in liquid aqueous emulsions or dry solid forms which are non-flammable, non-hazardous and safe for handling, storage and transportation.
Multimodal Transport Facility
Tie ups with all major shipping lines such as MSC, Maersk, Hapag Lloyd, CMA-CGM, Evergreen etc.
Looking For The Right Emulsion Polymers For Your Application?